KICHANS employee mobility management was established as a private limited company in Norway in 2012 under the name "Kichan's Easy Steps AS". KICHANS offer cost-effective services to both small and medium sized Norwegian companies to enable them to plan, implement and successfully manage their employees temporarily working in another country and employees hired from abroad to Norway.

Why you should choose KICHANS?
Companies operating in international environment face complex challenges when it comes to International employee mobility. In order to obtain a smooth employee transfer from one country to another, companies need to focus on the areas of immigration process, tax settlement, insurance coverage and number of other formalities in both home country and in host country.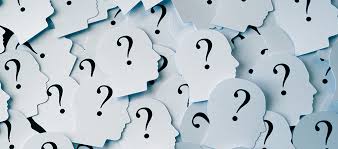 Cost projections plus alternative scenarios for employee benefits and prepare policy and a practical guide to manage international assignments of employees is an important job for any company operating internationally. Our knowledge and long experience in managing international assignments for Norwegian Multinational companies helps you to save your time and money. We will be partnering with both your HR leaders and individual assignees to deliver proactive and personalized services.
As a client of KICHANS you are assured of:
good understanding of the issues concerning International Employee mobility

effective management of assignment costs including, tax and social security contributions

cost savings on insurance plans and relocation services through our partnership with global solution providers

project assistance as and when needed in your organization
We are focused on listening and understanding your needs and tailor-make own solutions for your International assignments. To find out more about our services and the challenges your company will face in international employee mobility, you can contact us for an informal meeting.